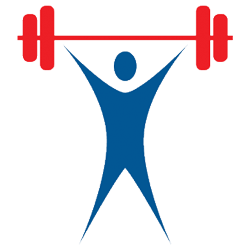 Get started with the ASSIC Strength and Conditioning App and Create your own exercise plan, track your fitness level and monitor your resting and recovery heart rates.
We provide a list of exercises divided into each target area for your training, as well as exercises that you can add for stretching, rehab and yoga. We will also show you how to best strap, to protect yourself from injury.
Our application is easy to use, with feedback and analysis.
This app also integrates with Apple Health to show your heart rate in a unique graph format. To open this graph select the History tab and select the Heart segment in the top right of the screen. If you have given the app permissions your heart rate will be plotted in the continuous heart rate segment.
We update and maintain our recommended list of exercises backed by leading fitness professionals, who review and advise on our list of exercises monthly.